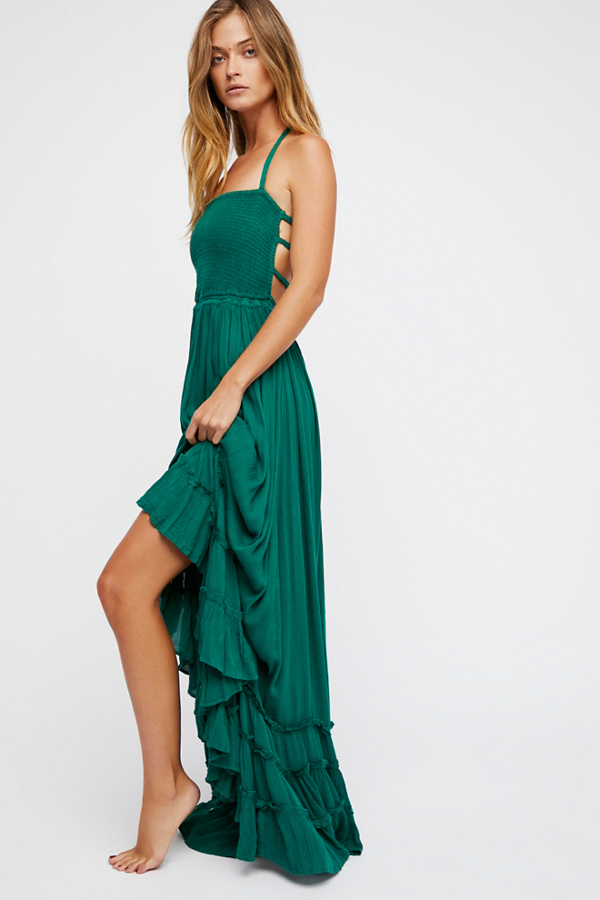 Extratropical Dress
: Who says you can't buy summer clothes on Cyber Monday? This piece is gorgeous and perfect for a warm summer beach night. Comes in other pretty colors as well.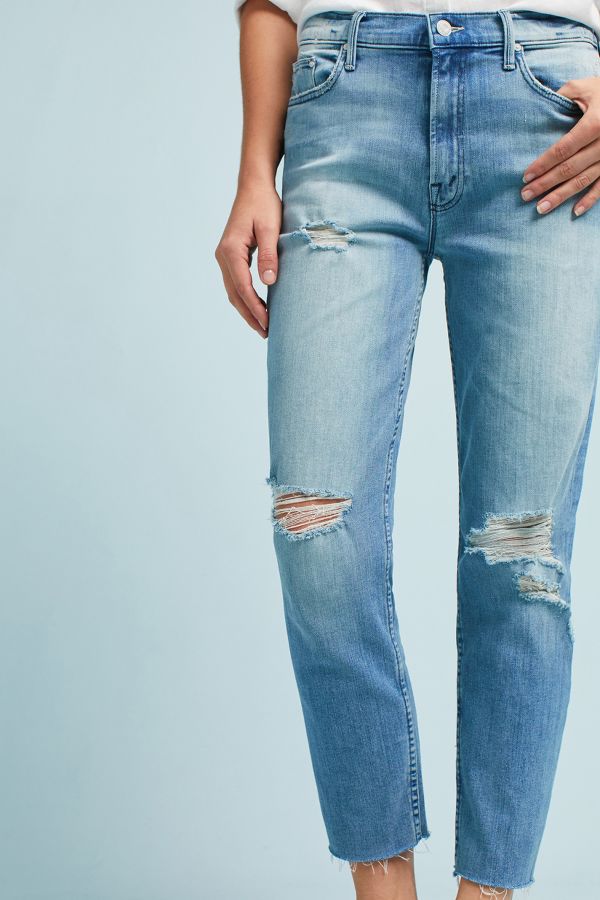 ANTHROPOLOGIE
: 20% full price items | free shipping on all orders over $100
Wilfred Free Faretta Sweater
: This sweater looks like it would last a life time- and it's well under $100 on sale. Also comes in a bunch of other colors!